Our goal is to create 
a future powered by clean energy.
Granular Energy is a software provider that specialises in clean energy management solutions for utilities, energy managers, traders, and large energy buyers worldwide.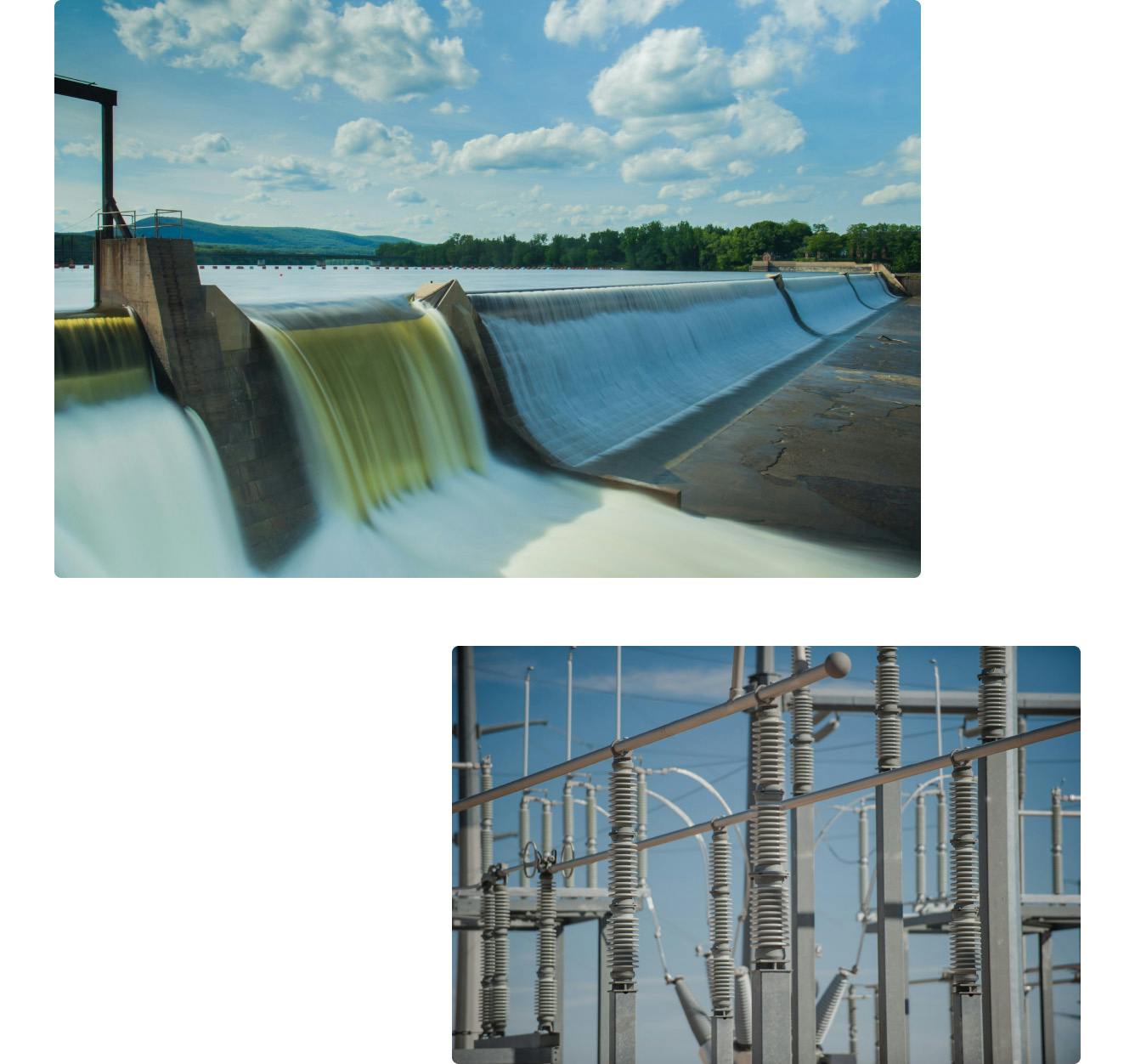 Our vision
A carbon-free electricity system is essential to any future society.
To get there faster, we need to evolve the electricity market to drive massive investment in clean energy technologies like renewables and storage. Capitalising on the recent emergence of robust, tradeable, time-stamped energy certificates, Granular Energy is creating solutions to track where energy comes from hour by hour, creating an important price signal for energy storage and flexibility, alongside more clean energy generation.

We envision a world powered by sustainable and renewable energy, where every organisation has access to affordable, reliable, and clean energy. By providing innovative software solutions and driving forward-thinking energy programs, we empower energy providers and end-customers alike to achieve sustainability goals. Our goal is to be a leader in the energy transition and enable a renewable first and focused system.
Where your energy comes from is the most important consumer choice there is. With greater transparency, consumers and their energy providers can work together to accelerate the switch to carbon-free energy.
— Toby Ferenczi, Co-Founder and CEO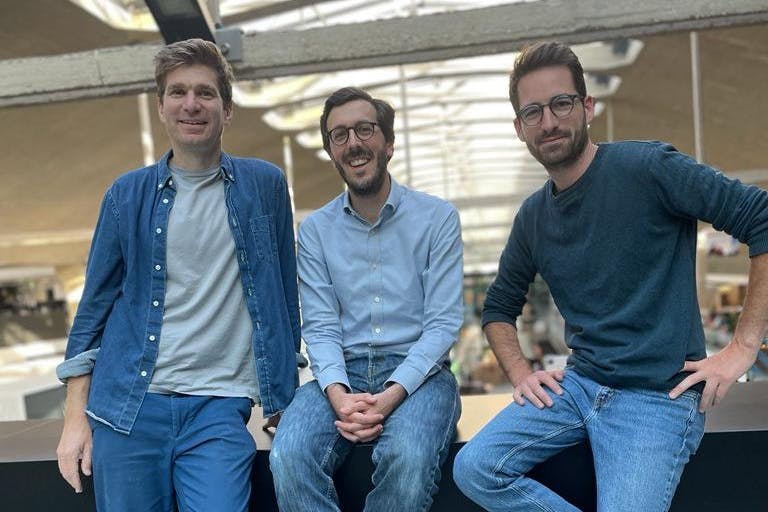 Our story
Deep industry experience led to a desire to fix a broken system
Through their deep experience in software and utilities, Granular Energy's co-founders Toby, Bruno and Sam, realised that firstly, today's energy certificates do not send the right price signals to accelerate the energy transition, and secondly, that new certificate management tools would be needed to address this problem.

Granular Energy's CEO, Toby Ferenczi, also founded the non-profit EnergyTag, the international standards body for timestamped energy certificates (now run by Executive Director, Killian Daly).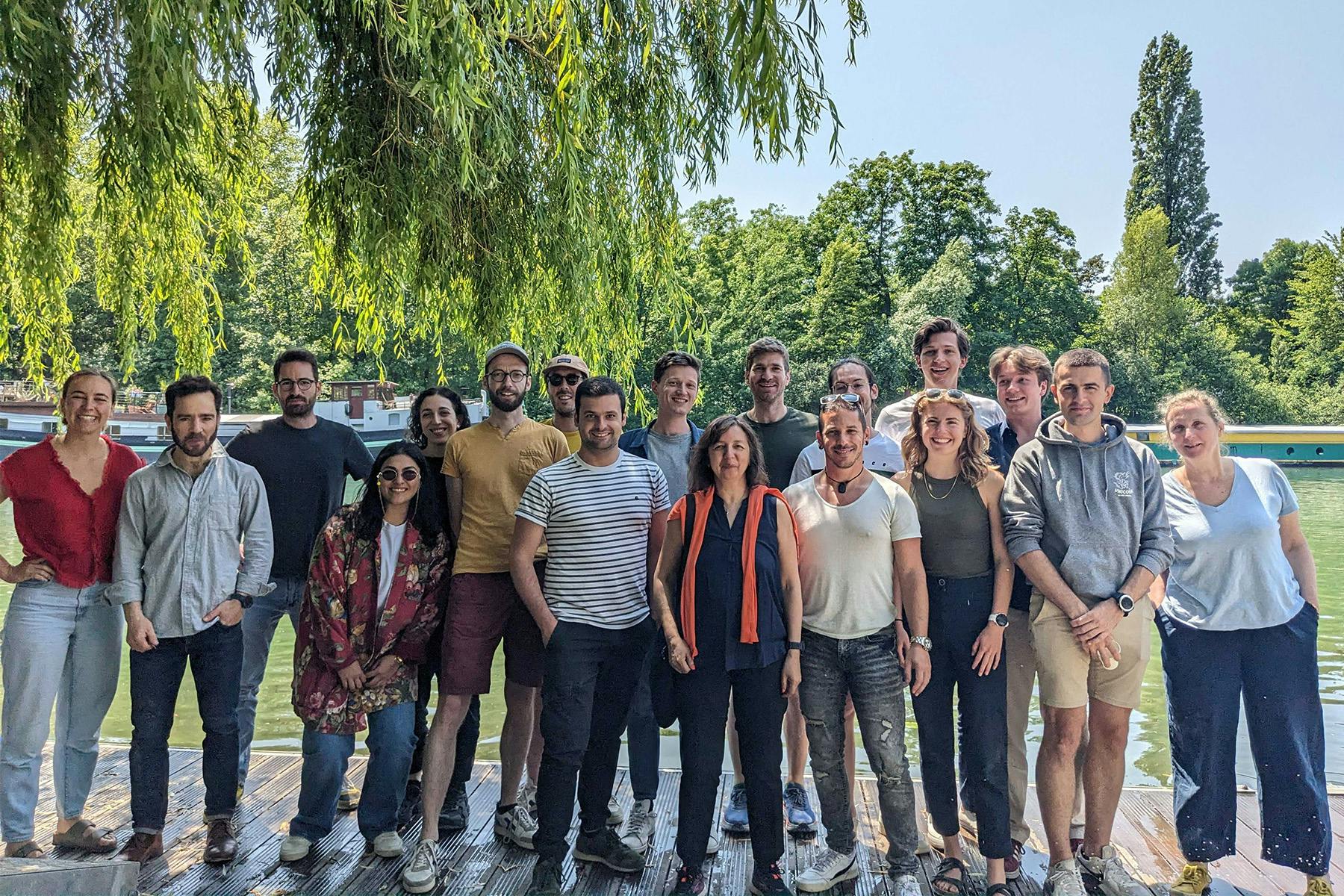 Our team
We are united by the common mission of developing 24/7 clean energy markets.
The Granular Energy team has extensive experience in clean energy, financial markets and energy software. If you share our passion for energy and impact, apply today to join us!
Ready to discover the next generation of clean energy management?
If you'd like to learn more about our products, just fill in the form and one of our team will be in touch.