Paving the way to
a carbon-free grid
Next-generation clean energy trading and management
By choosing to eliminate emissions from their energy supply, all organisations and individuals can help get us to a carbon-free world faster. 
We provide the tools to enable this.
Our products
Granular Energy provides software to manage and trade clean energy.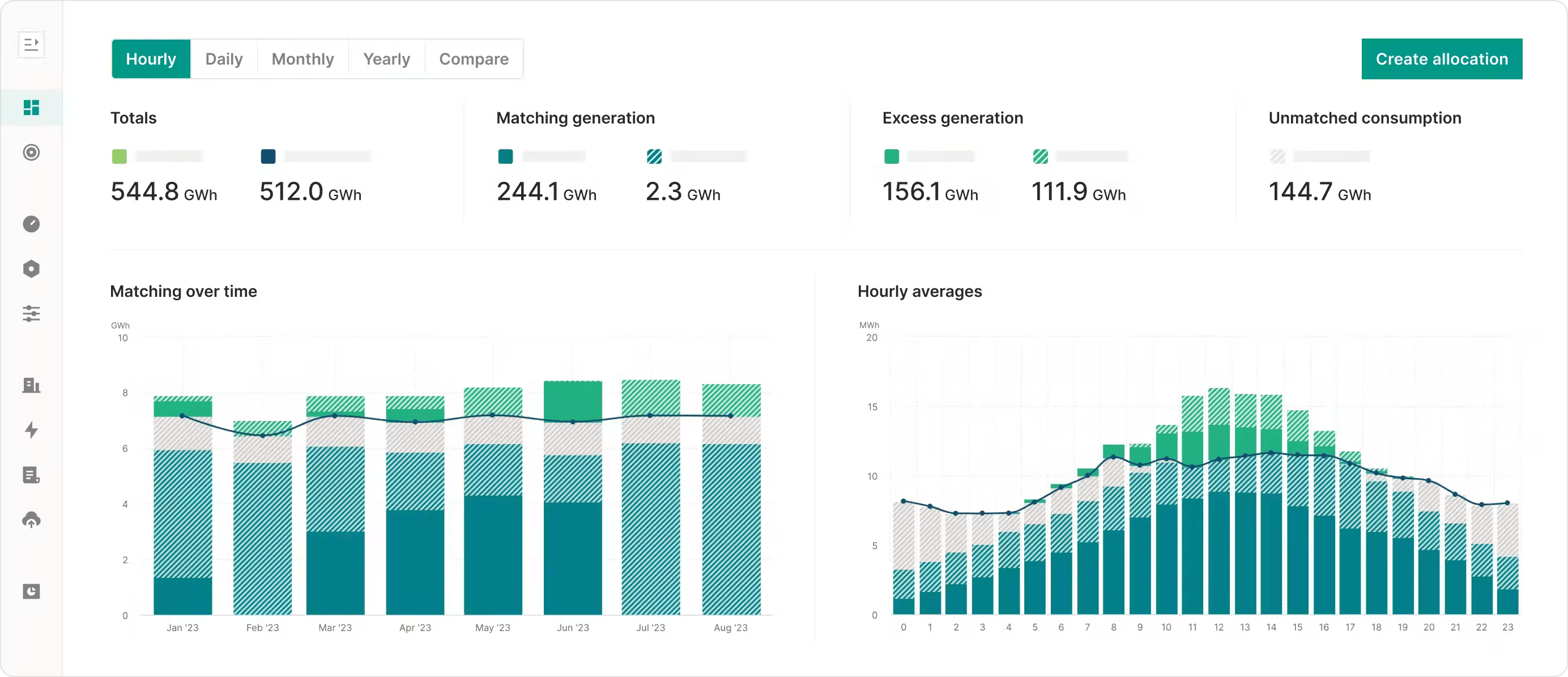 Our tools enable utilities and energy industry professionals to save time and costs in managing their energy attribute certificates, and meet the needs of their customers for next-generation, enhanced transparency green offers.
Ready to discover the next generation of clean energy management?
If you'd like to learn more about our products, just fill in the form and one of our team will be in touch.